From understanding to implementation
Through training, gain practical tools and methods for sustainable improvement efforts.
More here
Previous
Next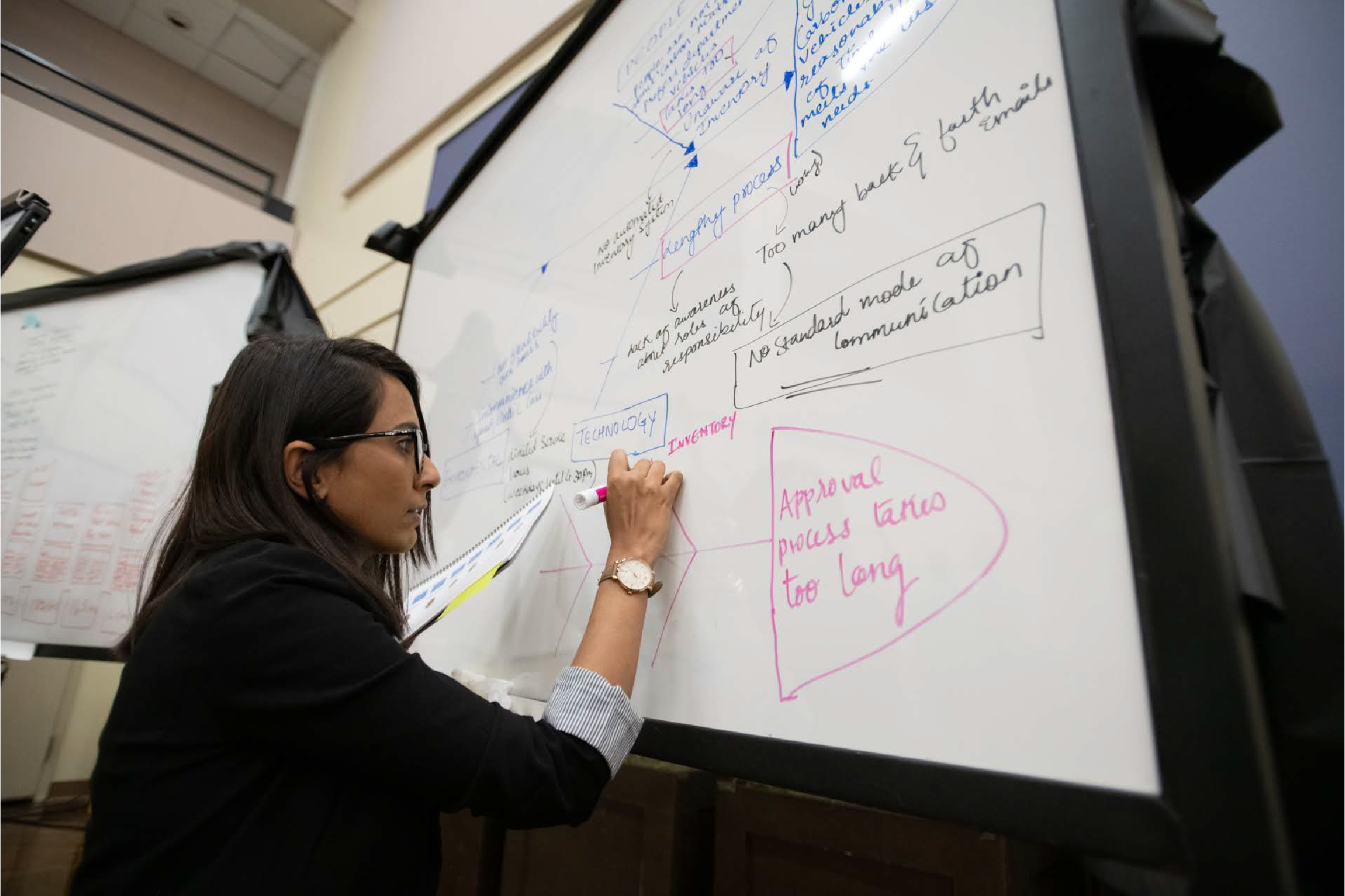 Our Story
Continuous improvement is a way of life at UC San Diego! We pride ourselves in making small, incremental changes as we take on COVID19, grow and expand our student population, partner with industry and transform healthcare.